Professional Acupuncture Software for Windows, Windows Mobile Devices, and Android Devices.

"Merging Current Technology with Traditional Chinese Medicine"

Jeffers Software is dedicated to developing professional applications for Windows, Windows Mobile (Pocket PC) and Android. We offer Exceptional Customer Care and stand committed to our Customers and to our Products.
What's New
Preparing for Acupuncture exams, State or National (NCCAOM) boards
or just want to keep Sharp?

Check out iTCM.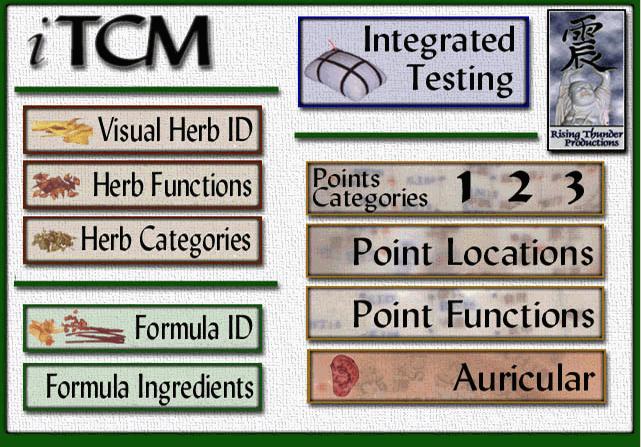 More
Acupoints 5 for Windows Standalone or with an Android version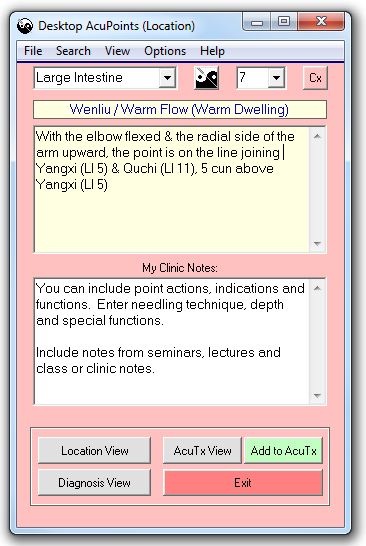 More
tcmHerbs 4 for Windows Standalone or with an Android version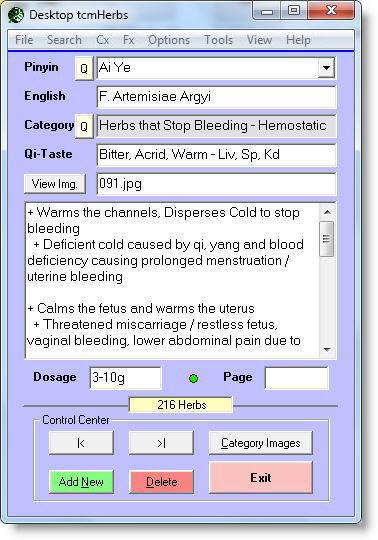 More
Acupuncture
Thinking about what points to use on your next patient?
Come up with a block buster treatment protocol for the common cold?
Want to record what points worked for which patient and want to recall those points?
Interns: Want to record all your Acupuncture treatment protocols by patient?
Want to use AcuPoints on your Android Device? See the New AcuPoints 4.0.
No worries, with the latest version of AcuPoints you can do all of this AND more..
More
Herbs / Formulas
The new edition to the TCM family of software, tcmFX, is here.
Want to pull up individual herb information for each herb in your formula? No problem, just click an herbal ingredient in your formula and you will automatically have access to your tcmHerbs Professional Edition data on the fly.
How's that for program integration?
More
Tips and Tricks Section
New
Tips and Tricks section
has been added to the top bar. Feel free to send tips or tricks you've found to be helpful when using these products. When sending, please state if you prefer your name to be anonymous when the tip is included on this site.
The Integrator 2.0
The Jeffers Software Integrator 2012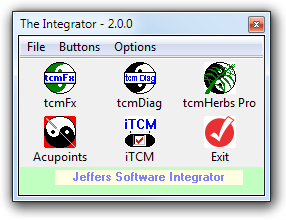 The Integrator, now with iTCM
Small, simple, light-weight, application now compatible with Windows 7 (32 and 64-bit)
Easily launch any of your Desktop Versions with a simple click
Option to keep the Integrator window in the foreground
Option to have the Integrator start with Windows
And.. best of all, it's free and is issued as a 'Thank You" too all Jeffers Software Users out there.
Enjoy!
Free Download